EVERY LIFE IS DIFFERENT
WE HAVE A MORTGAGE SOLUTION FOR YOUR UNIQUE SITUATION
UNIQUE SITUATION?
WE HAVE A SOLUTION FOR YOU
Have a unique buying situation? Do you need Mortgage Lender Solutions? We're the team for you. We have many product options that that are suitable for a wide variety of purchase situations.
Performance Mortgage has a variety of mortgage products and Mortgage Lender Solutions to serve homebuyers in virtually every life situation or phase of life.
We work with 12 highly credible lenders, which allows us the opportunity to identify just the right program at the right Mortgage Rate for you. We can help you find the Home Loan Financing that works for you.
CONVENTIONAL LOANS
A Conventional Mortgage is a home loan that isn't guaranteed or insured by the federal government and conforms to the loan limits set forth by Freddie Mac and Fannie Mae. You can get a conventional loan at a fixed or adjustable rate.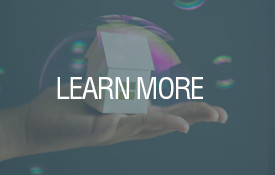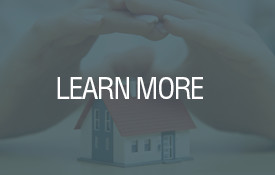 FHA LOANS
FHA Home Loans guaranteed by the Federal Housing Administration aim to make buying homes more affordable. These flexible loans are an affordable option for buyers with smaller down payments.
VA LOAN BENEFITS
VA Mortgage Loans are guaranteed by the U.S Department of Veterans Affairs and are available to active military and veterans. A VA loan requires little money down, provides comparably low interest rates and offers lenient terms.
REFINANCING LOANS
Refinancing is obtaining a new mortgage to replace the original. Refinancing is done to allow a borrower to obtain a better interest term and rate. Depending on your financial situation, your current loan payment could be reduced, making your monthly bills more affordable.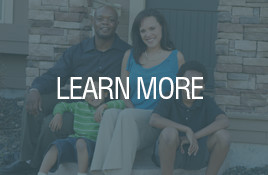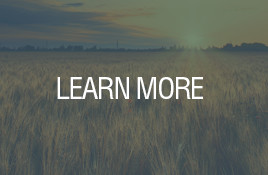 RHS LOANS
The Rural Housing Service (RHS)offers USDA Loan mortgage programs, that can help low- to moderate-income residents in rural areas purchase, construct, and repair homes. The RHS is part of the U.S. Department of Agriculture (USDA).
DEBT CONSOLIDATION
Debt consolidation loans have helped many thousands of borrowers reduce the weight of overhead and get back on their feet. If you have equity in your home, you may be able to leverage it and reduce your total monthly payments.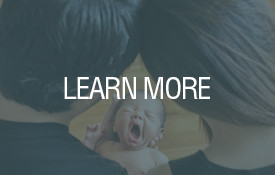 Let's work together
Hi. We're Desteni Mason, Kristina Heath, and John Heath, co-owners of Performance Mortgage. Our team has one job: To help you find the right mortgage solution for your particular phase in life. Are you a first time homebuyer? We can guide you through right steps to secure your very first mortgage. Maybe you're ready to finally move up to the home of your dreams? We can help you take the next step.
see the proof
our recent success stories