Realtor® World Guest Post Info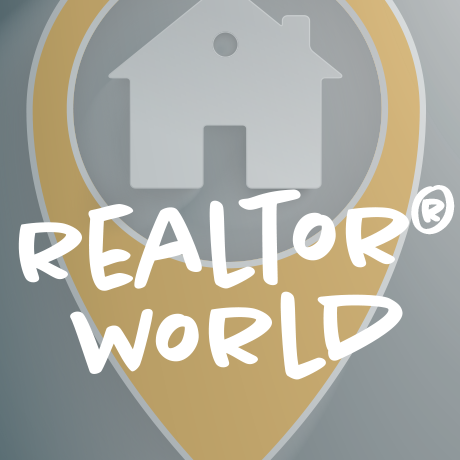 Hello Realtor®! We're so glad you're considering joining the Performance Mortgage online conversation.
We will be including a series of posts on on our Facebook Page that highlight the value and benefits of professional Realtors® during the home buying process. The series will be called "Realtor® World," and the posts will feature advice from regional Agents* in their own words. Yes folks… that means you'll be writing and submitting your own content to share with the world!
Realtor® World posts should include your best professional advice on a broad variety of topics that are related to the complicated world of purchasing a home. Content should be short — 2 paragraphs max on average — and designed to educate, inform, and bring the most value possible to those who have begun (or are thinking of beginning) their home buying journey.
Each submitted post will be added to our existing social media schedule as time allows with our branded, Realtor® World post art, your professional headshot and a link to your personal Facebook page. This will allow you to gain exposure from our followers and benefit from our ongoing promotions at no cost to you.
Our team is dedicated to building strong industry relationships and providing strong professional advice to homebuyers. Through this series, we hope to bolster the perception of our regional professionals in the real estate industry and create a sense of trust and guidance from consumers. We'll be featuring 3-4 agents per month throughout the winter season.
Ready to get involved? Give us a shout via the form below. We'll be in touch with additional instructions as soon as we hear back from you.
*Realtor® World post opportunity currently open to licensed agents in Ohio, Indiana, Kentucky and Florida. 
---